Since 1974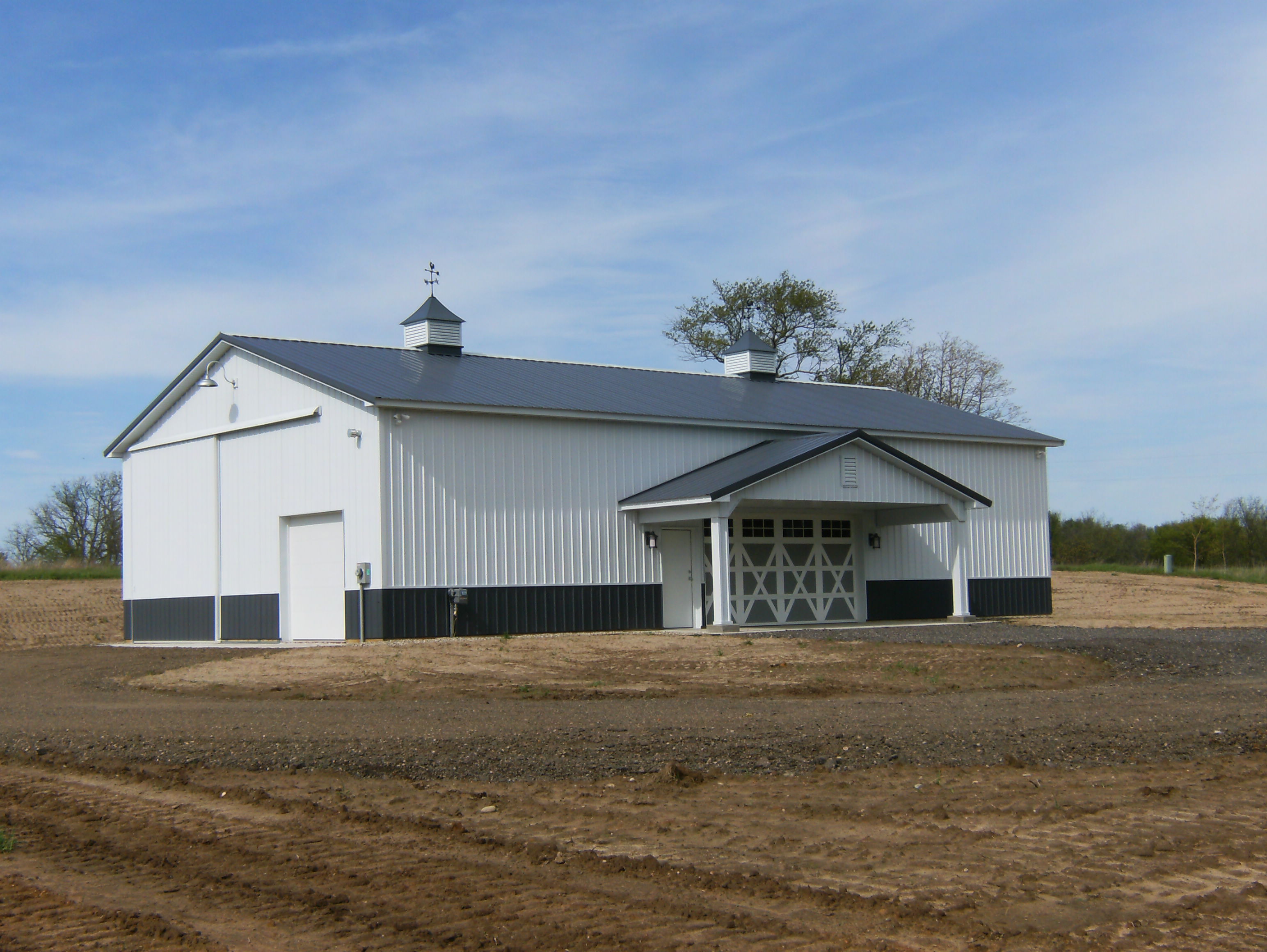 WELCOME
Thomsen Construction & Supply Co. specializes in Post-Frame Buildings/Pole Buildings/Pole Barns and conventional construction. We offer custom design and turn-key service for residential suburban, agricultural, equine, commercial and industrial structures. We invite you to come in and look to see what we have to offer. We hope that we can be of service to you on your next building project.
For More information call:
(800)-285-0672
(269)-674-3731
Our Services Our Buildings Awards Our Key Personnel Testimonials
Our Location Past Projects About Us Contact Us

Copyright © 2002-2016 Thomsen Construction & Supply Co.
This site best viewed at 1024x768 resolution